Our Stock Count changes that we mentioned were coming last week are now here! These stock counts are designed to give you better information about your stock where you need it.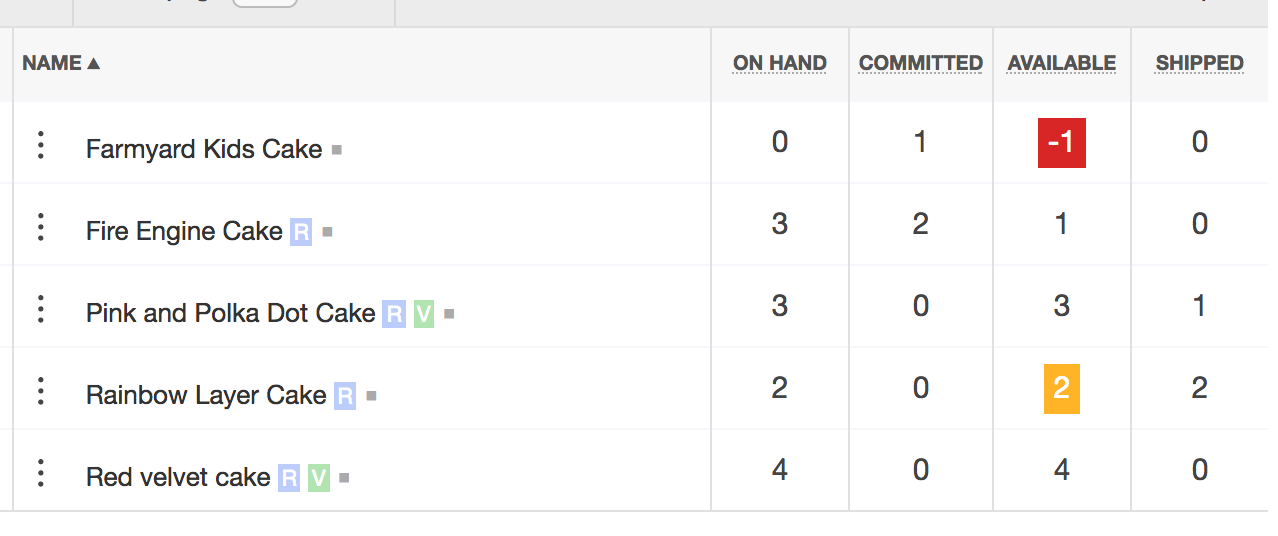 We've also taken the opportunity to review and improve the navigation to provide a consistent quick menu option for most pages. The quick menus can be accessed anywhere there is an icon that looks like a vertical ellipsis (⋮).
For an example in action, this is the menu that appears for a Product Project:

As it's now a lot quicker to access some of the most common actions around Craftybase, this should help to speed up your daily workflow!
We've also had a little bit of a tidy up around the detail pages to make things a little more orderly, including reinstating the larger images on material and project pages as the default.
We hope you like these changes! If you have any questions at all, please do get in touch with us.