How to file your taxes online for free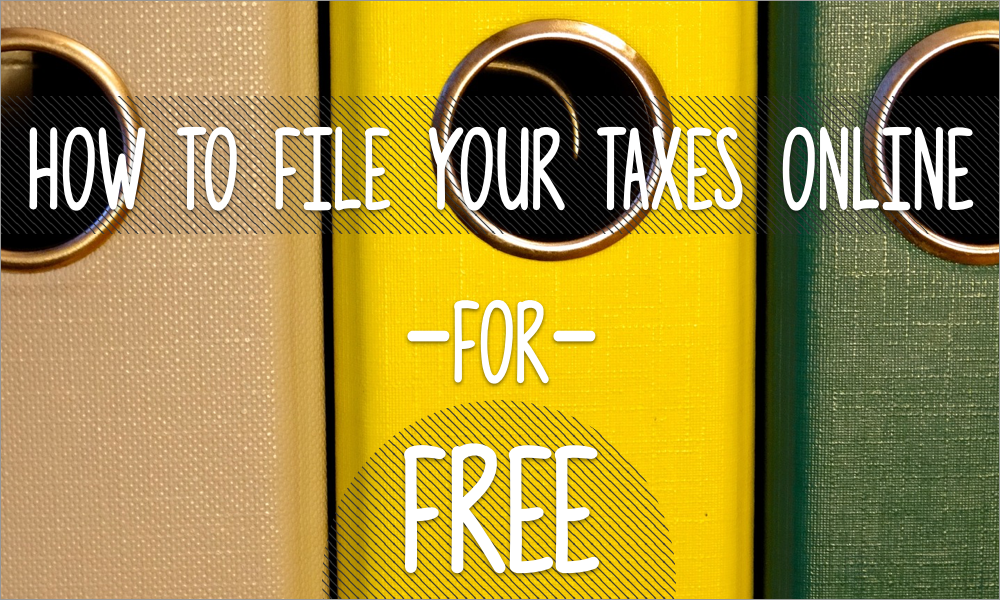 It's a little known fact that most tax payers can file their returns online for free. H&R Block and Intuit (makers of TurboTax) have spent many millions in lobbying the government over the years to ensure that these options are hard to find - but they are there and available if you know where to look.
A part of the the Free File Alliance, IRS maintains a page called Free File, which provides a huge array of free options from industry-leading tax software companies that you can use to prepare and submit your taxes online. More than 49 million returns have been filed since the program began in 2003, and it is estimated that 70% of US taxpayers are eligible to use this program.
Most options are only available for tax payers with an adjusted gross income was $64,000 or less, and some only apply in certain states so review each company's offer carefully before proceeding.
One of the best parts of Free File is that it allows anyone to request an extension if they need extra time to file before the April 18 deadline (keep in mind that extending does not grant any extensions to paying any tax you owe: penalties and interest may apply)